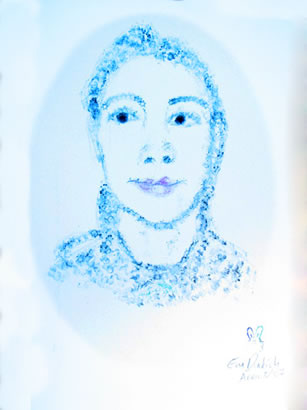 English
I call myself Ena. I am a graphic designer. I design business cards. I build web sites.
I practice the martial arts. I like to play the guitar. I like to read books.
I do face painting for children.
Je m'appelle Ena. Je suis graphiste. Je dessine des cartes des occupations. Je bâtis des sites aux toiles.
Je pratique les arts martiaux. J'aime jouer de la guitare. J'aime lire des livres.
Je peinture le visage des enfants.