Welcome to my casual and face painting web site. Here you will find my face painting designs, still life drawings and poetry. Please take a look around the site.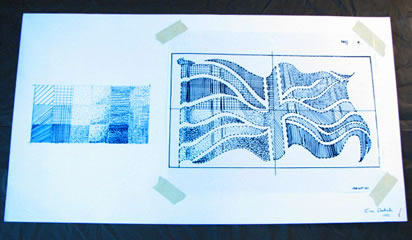 Bienvenu au site fortuit et peinture de visage. Vous trouvez mes dessins peintures des visages, dessins nature morts, et poésies. Vous cherchez autour du site sil-vous-plait.
May 3, 2016, one new face painting has been added to the face painting page.